August 30, 2020
The network specialist Zyxel released three new 5G routers for indoor and outdoor use. The model NR5101 is designed as a classic indoor 5G router, the model NR7101 is intended for outdoor use and the Zyxel N2101 is a 5G Pocket WiFi router. All the devices are compatible with several 5G frequency bands and also support 4G/LTE…
August 26, 2020
The OPPO Mobile Telecommunications from China's Guangdong has announced a new NR/LTE terminal "OPPO 5G CPE Omni". It is a stationary wireless LAN router called the customer premises equipment (CPE) that supports the NR method of the 5th generation mobile communication system (5G). This is the first 5G CPE for Guangdong OPPO Mobile Telecommunications….
August 24, 2020
As the upgraded successor to Huawei 5G CPE Pro, the new and more powerful 5G Router Huawei 5G CPE Pro 2 is available recently in the markets. The Huawei 5G CPE Pro 2 comes with the model number H122-373, which was introduced in early 2020 and now is for sale in China and some European…
August 10, 2020
5G networks are becoming more and more popular worldwide. And more and more users enjoy 5G network through the 5G terminals. The Chinese mobile phone manufacturer OPPO recently released a new 5G wireless router named OPPO 5G CPE T1, which can transfer 5G network to WiFi network via only one 5G SIM card. OPPO…
August 5, 2020
Netgear Nighthawk M5 MR5200 is a new 5G flagship mobile pocket WiFi router which was announced at the January 2020 CES trade show. As the successor to the 4G mobile router Netgear Nighthawk MR1100, Netgear Nighthawk MR5200 looks similar to the Nighthawk M1, but it has much difference and the specs configuration has much improvement….
June 26, 2020
In the past time, TCL has been particularly noticeable as a contract manufacturer for all kinds of technical products from other brands. Recently, the Chinese manufacturer has also launched products under its own name. One of them is the new 5G Home Station Linkhub 5G CPE. Up to 2.8 Gbit/s TCL Communication already presented some products…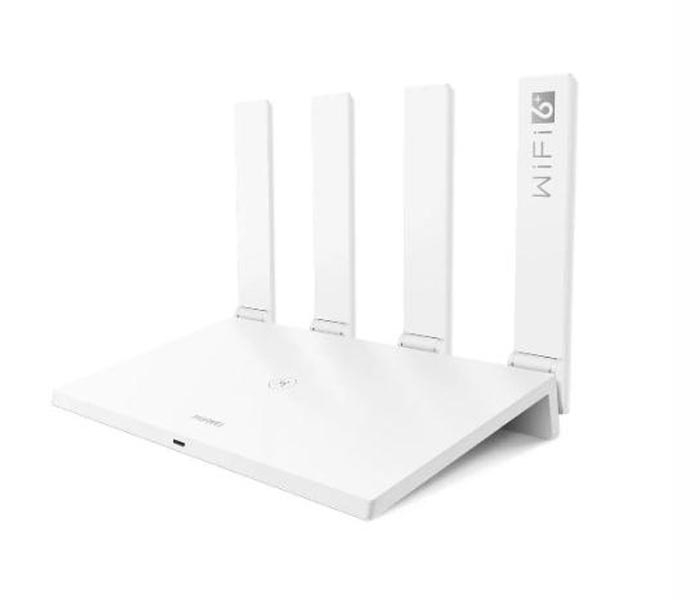 April 20, 2020
Huawei Consumer Business Group today launches several new 5G products during its virtual launch from Barcelona. In addition to product news, a new strategy is also presented that shows the company's full ecosystem capability. Key products presented during the launch are the foldable mobile phone Huawei Mate Xs with updated hardware and software, the flagship tablet Huawei…
April 3, 2020
Huawei Technologies of China announced a new 5G NR & LTE terminal "HUAWEI 5G CPE Win (H312-371)" for China. This is customer premises equipment (CPE) for outdoor use that supports the NR system of the fifth generation mobile communication system (5G). The communication modem is equipped with HiSilicon Balong 5000. The new Huawei 5G outdoor…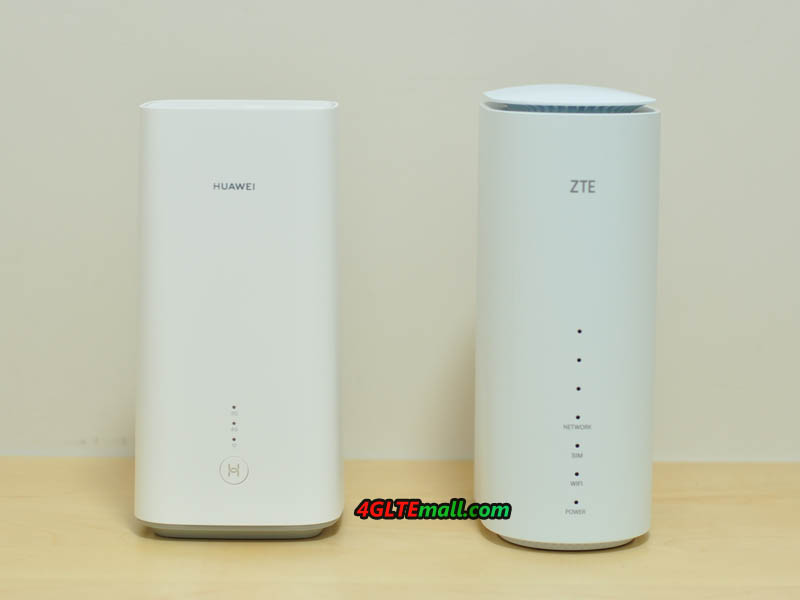 March 25, 2020
As the first 5G WiFi router, Huawei 5G CPE Pro is now being well-known by many customers worldwide and it has been available for a few months. As the competitor to Huawei, ZTE is also one of the important 5G vendors in the world and its new 5G router ZTE MC801 is available recently. For…