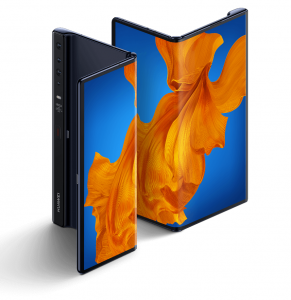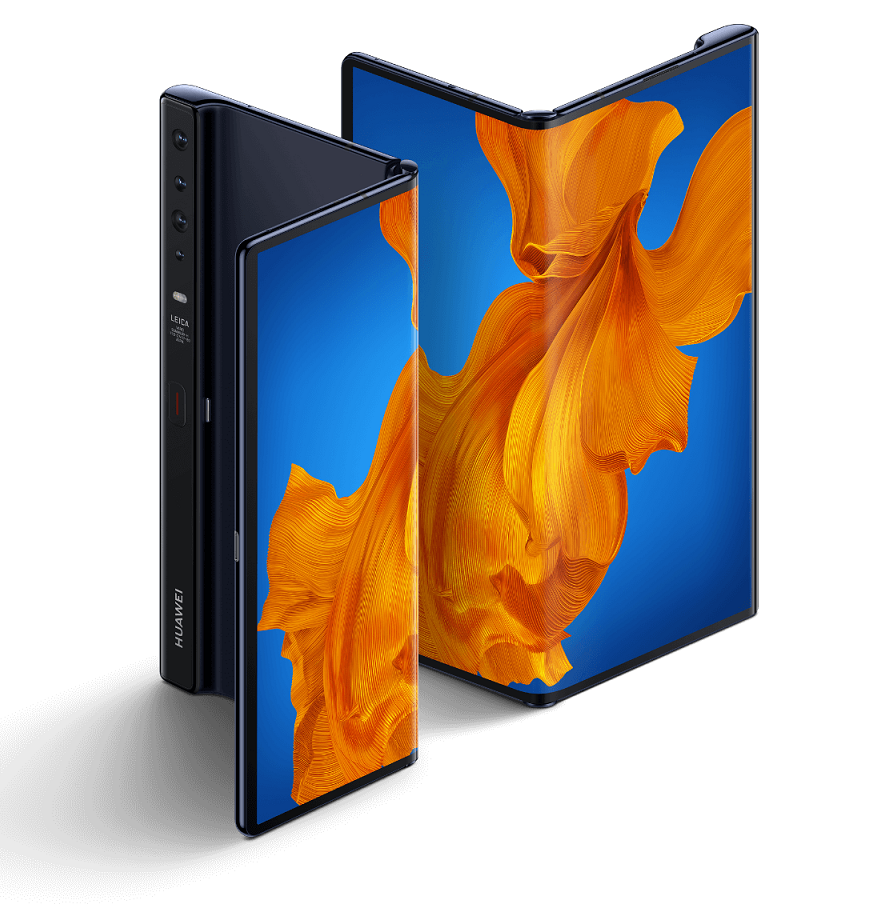 As expected, Huawei today officially launched the new 5G foldable phone Mate Xs. It is upgraded model from the Huawei Mate X from 2019, and it has been optimized in some places. For example, the hinge, which according to Huawei comes with a new material and should now be more stable than the predecessor.
As expected, there is also the latest Kirin 990 under the hood, which we know from the Huawei Mate 30 Pro. In addition, there is of course a 5G modem and today's keynote talked about the fact that one can expect a breakthrough in 5G in 2020. The Huawei Mate Xs is said to be one of many 5G models.
In addition, the Huawei Mate Xs is delivered directly with Android 10 and EMUI 10, but without the well-known Google apps. The Huawei Mate X came with Android 9, but was only sold in small quantities in China (the Mate Xs was already confirmed in October 2019).
Huawei Mate Xs: Price and Availability
We come to the exciting question, since the Mate X has actually been known for a year: What will it cost and when will the Mate Xs be available to buy? The price will be 2499 euros for 8 GB RAM and 512 GB storage and sales will start next month. Huawei also wants to offer the Mate Xs globally.
Check more detail specifications about Huawei Mate Xs here: https://www.4gltemall.com/huawei-mate-xs.html