In the past two years, the Netgear Nighthawk M1 is the best 4G LTE Mobile WiFi router in the market, which can convert the LTE or UMTS-based Internet access to WLAN. This allows multiple smartphones, tablets or laptops in parallel to provide a wireless Internet access. The device bundles several LTE carriers and is intended to enable Internet access at up to 1 GBit/s downstream.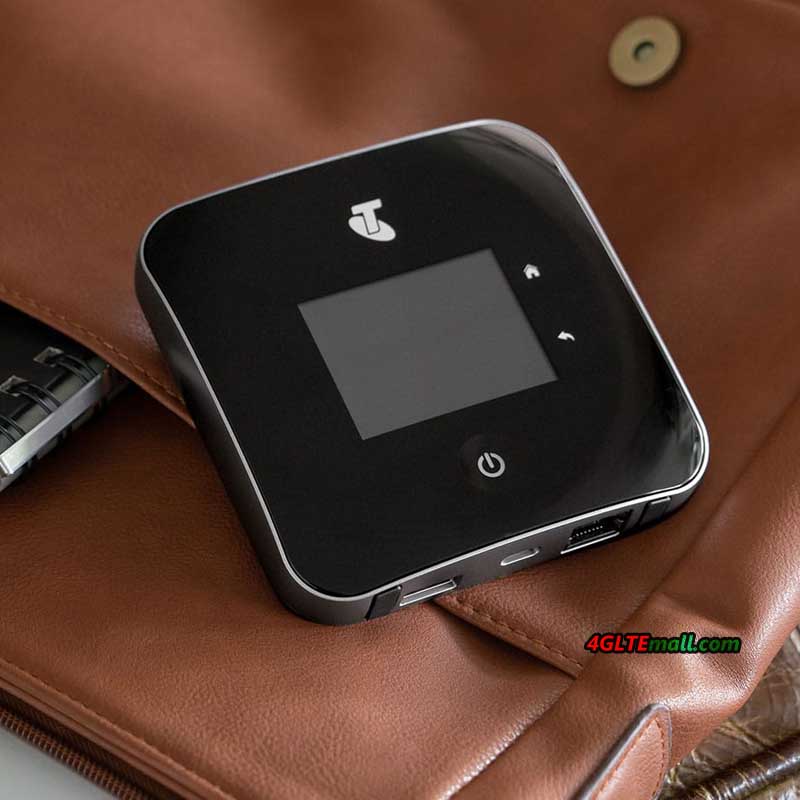 At the Consumer Electronics Show (CES) in Las Vegas, Netgear now presented the successor to the mobile hotspot. The Netgear Nighthawk M2, as the called name, should enable even faster data transfers. Up to 2 GBit/s should be possible according to the manufacturer.
The Netgear Nighthawk M2 has Qualcomm's Snapdragon X24 modem on board. This supports the first 4G modem ever LTE Cat. 20. This component is therefore responsible for the extremely high theoretical Internet speed. However, mobile network operators must also support this standard. Here now very few network provider supports this.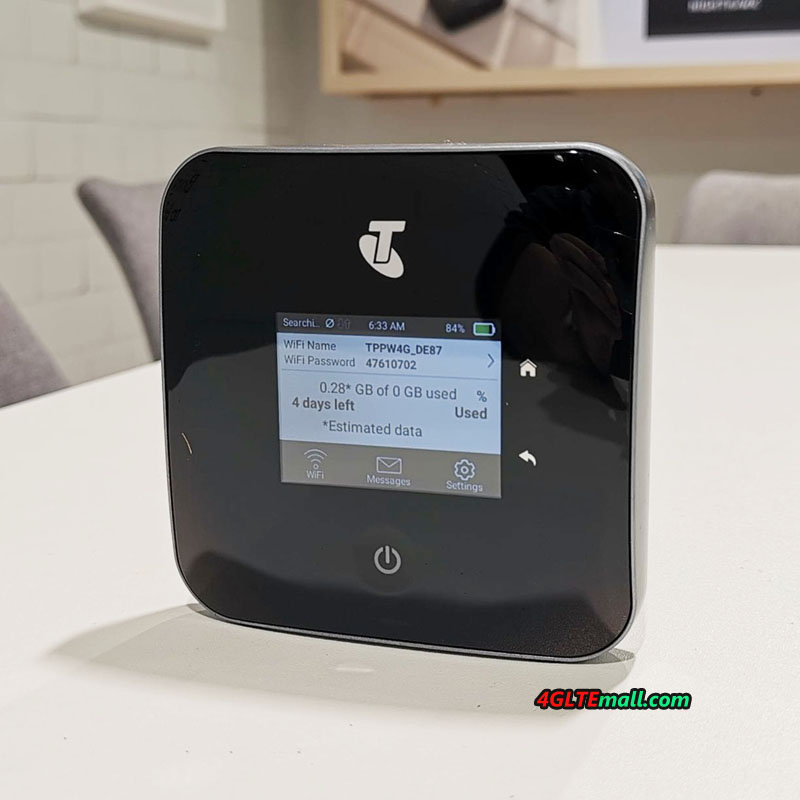 In addition to the technology, Netgear has also slightly changed the design compared to the Nighthawk M1. The display of the new 5G mobile hotspot is now slightly curved. In addition, the surface is shiny and no longer matte. This gives the Nighthawk MR2100 a noble appearance. This is reflected very much in the display. It is a true fingerprint magnet. From this point of view, the design of the Nighthawk M1 might have been a bit more expedient.
In terms of size, form factor and weight, the two routers do not have much difference. There is also an Ethernet port, so it is possible to connect a computer to the mobile hotspot by cable. Australian mobile network operator Telstra already sells Netgear Nighhawk M2 as the successor to Nighthawk M1.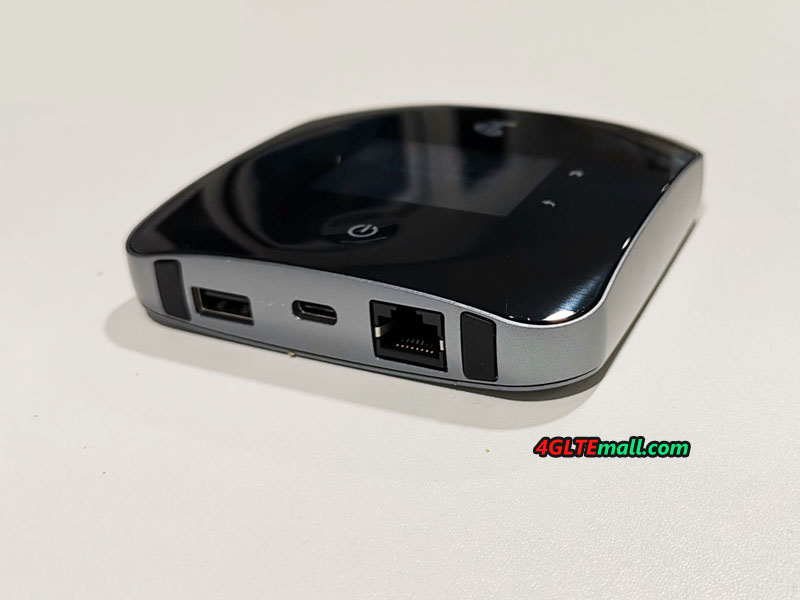 As the latest mobile hotspot, how the peroformance impoves in internet connection is unknown yet, but we would take some test when we get the Netgear Nighthawk M2. We believe the Netgear Nighthawk M2 will be available for more network providers worldwide besides Telstra.