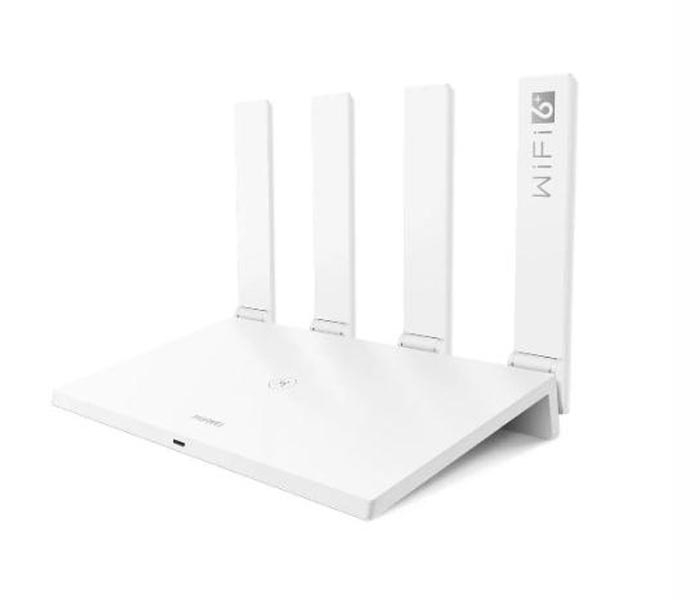 Huawei has just introduced a new router that will be the first to have Wi-Fi 6+ technology. This is the Huawei WiFi AX3 – a new device that will offer significant improvements to users when connecting to the network. It puts itself at the forefront of wireless networks. It will improve bandwidth speed, but also a more powerful signal, better performance and even ease of use.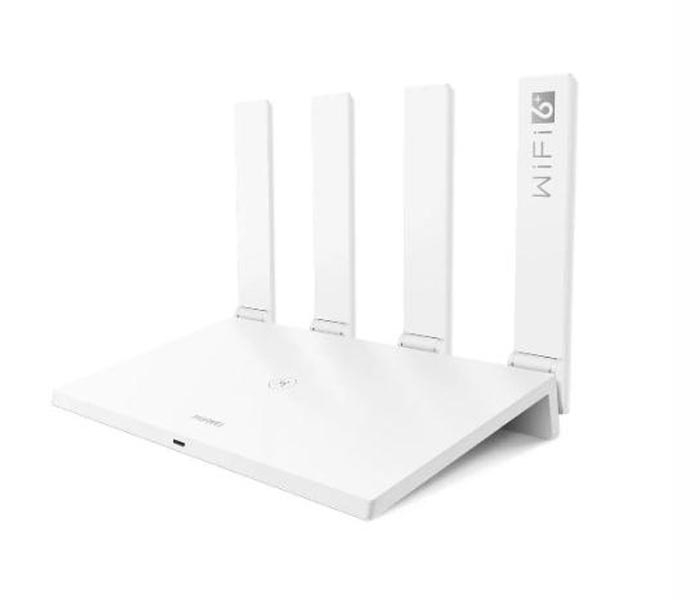 Huawei WiFi AX3 – the first Wi-Fi 6+ router
The Chinese company Huawei has just presented a series of devices at an event in which it has shown the world some of its technological innovations in different sections. It is the first router in the world with Wi-Fi 6+ technology that goes on the market.
Keep in mind that Wi-Fi 6+ technology (not a standard of the WiFi Alliance) was created by this company and this has also caused the launch of the first mobile terminals compatible with it. Now we can announce this is the first router that will offer Wi-Fi 6+.
It is a reality that today most users connect through wireless networks. If we look back, just a few years ago it was normal to connect to the Internet from a computer connected by cable to the router. However, as time goes, this has been changing and today we can say that the most common is to surf through Wi-Fi networks. The rise of mobile devices has also helped.
Greater stability, speed and performance
Now, Wi-Fi technology has improved significantly in recent years. Modern routers offer greater speed, stability and quality. This is now going to be increased even more thanks to the Wi-Fi 6+ technology that we will already have present in the Huawei WiFi AX3 router.
Since Huawei have indicated that this router will improve performance, this will allow us to connect more devices without problems. So the network performance will be increasingly important, since the Internet of Things devices are more present in our day to day.
They have also indicated that it will offer a stronger signal. It is certainly something that users demand a lot. When we move away from the router or connect from places where there may be interference, walls or walls, the signal is usually weak and sometimes even impossible to connect. With this router Huawei WiFi AX3 aims to improve this aspect.
On the other hand they indicate that we can connect with a simple touch. This improvements will help the functionality and to configure it in a simple and fast way.
In short, Huawei has launched the first router that has Wi-Fi 6+ technology. It will incorporate interesting improvements in both speed and performance or stability. Regarding the Huawei WiFi AX3 price, Huawei didn't tell but we believe it would be available soon in the market. Currently, it should be the best WiFi 6 router.